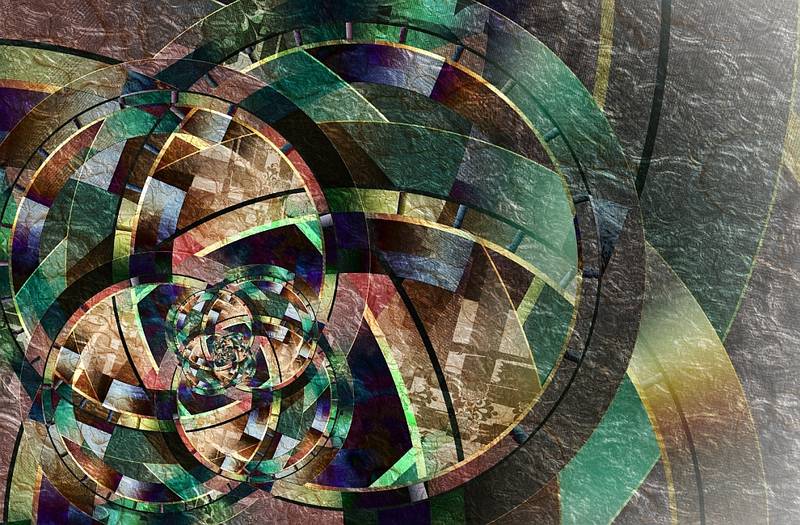 52 x 80 cm, © 2009, price on request
Two-dimensional | Graphic | Digital
De title is a slight variation to the lyrics in "Fly like an eagle" by the Steve Miller Band. Instead of "time keeps on slippin'..." it became "Time keeps on circling... into the future". Delivery in larger or smaller size is possible.